Vinterbro Næringspark - Oslo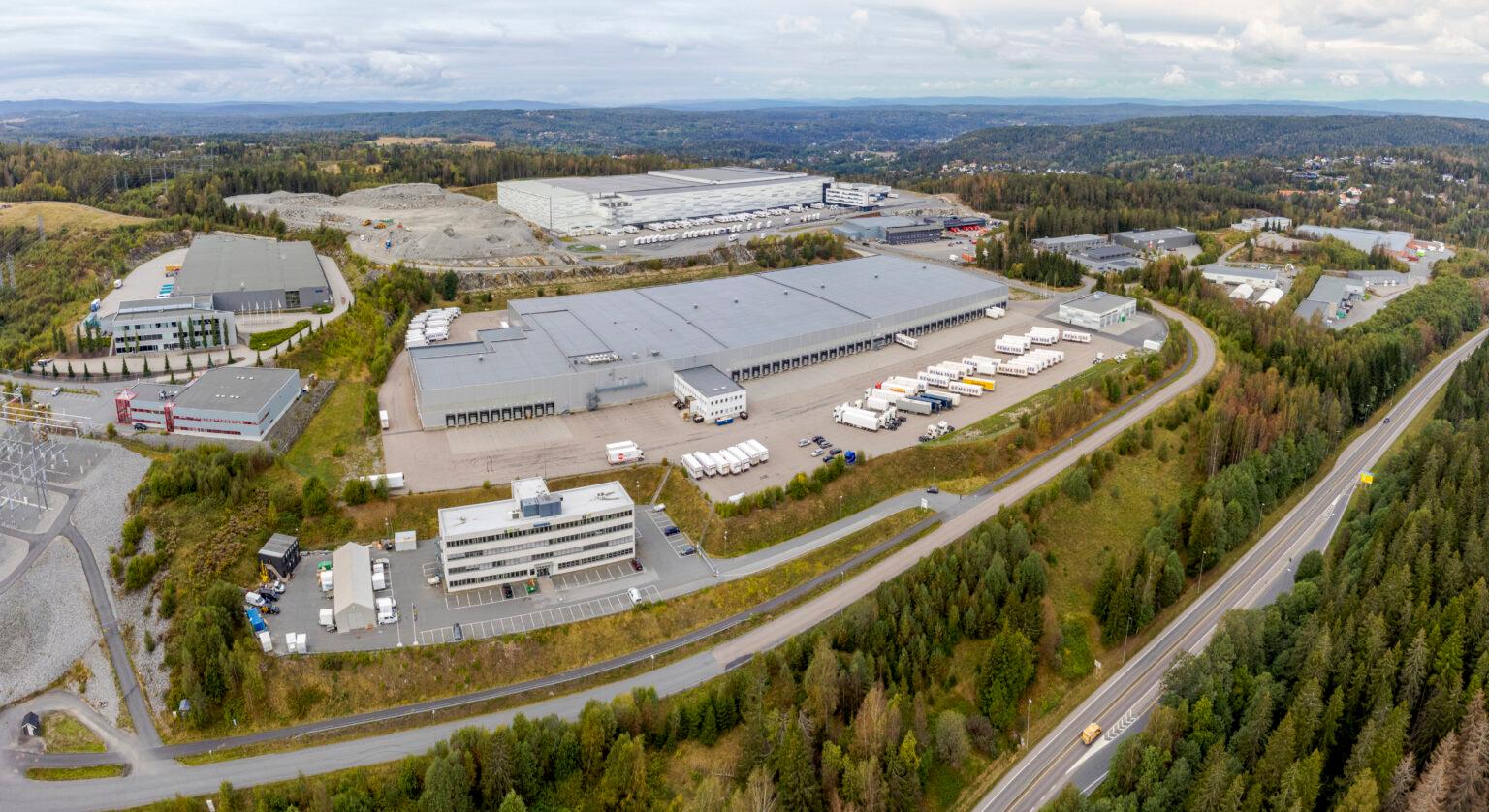 Large commercial park 25 km south of Oslo
Description
Vinterbro Næringspark is an estate for both warehousing and logistics just 25 km south of Oslo. The estate has excellent access to both the E6 and E18. We own three properties on the estate, two of which have been developed with large logistics facilities. The third property is under development. The area is an attractive growth-area, especially for warehousing and logistics. There is also a commercial area closer to the E18 junction.


Location
The properties are in Ås Municipality where the E6 and E18 split on their way southwards from Oslo. The site is mainly bounded by a recreational area to the west and E18 to the east. The property has an excellent location, with access both to the E6 and the E18.


Established business/Planning
Warehousing and logistics. Jernia, Maske and Posten are among the other stakeholders in the area.
Info
Land area: 253.000 sq.m.

Category: Warehouse and logistics

Place: Kveldroveien, Ås

Tenants: REMA 1000 Distribusjon
Contact person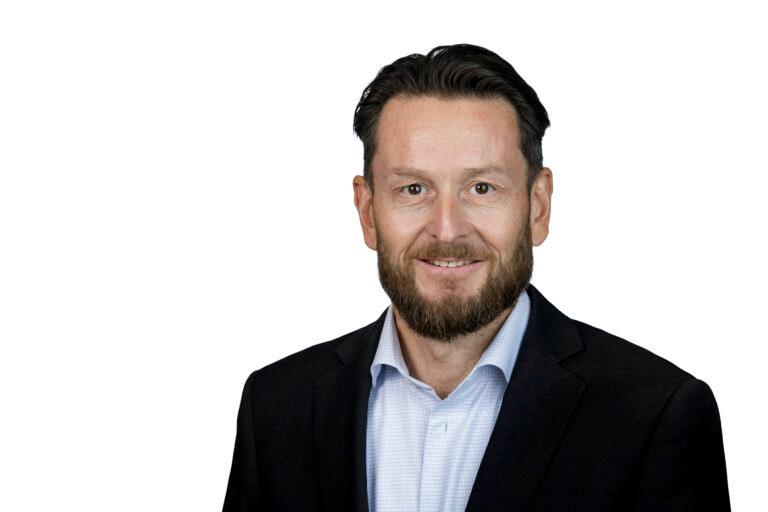 Ketil Ervik
Chief Commercial Officer South/East