Ringdalskogen Næringspark - Larvik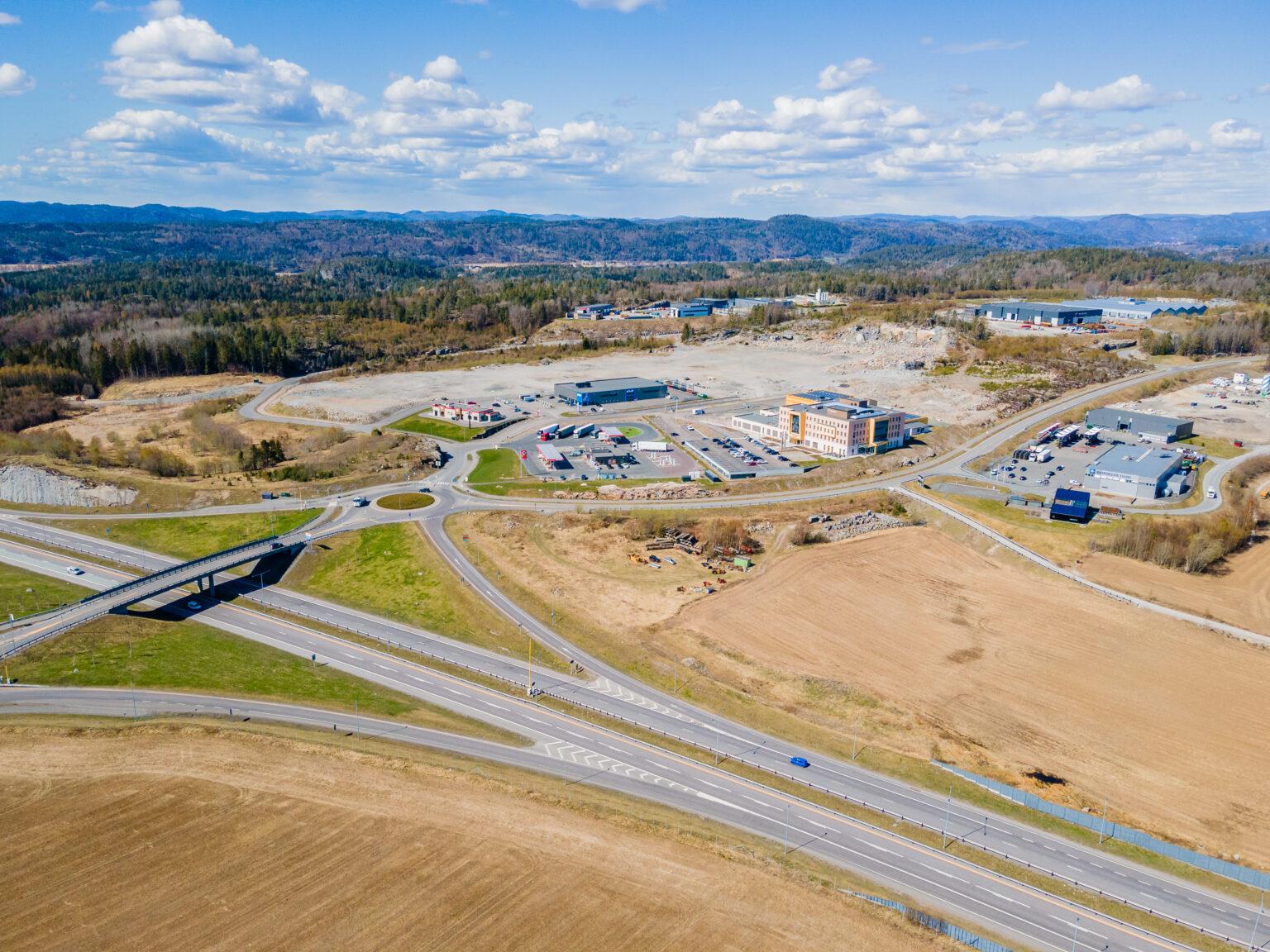 Description
Ringdalskogen is a regional prioritized area for logistics, and commercial and industrial development in the very heart of Vestfold. The site has a favourable location in Larvik, 2 km from the border with Sandefjord, and it is close to the centre of both towns. Ringdalskogen is strategically located in the junction between the E18 and the FV204, with easy access directly from the interchange.
Location
Infrastructure and logistics:
Adjacent to four-lane motorway.
Close proximity to the second largest container port in Norway.
Close proximity to the railway.
Close proximity to Torp Sandefjord airport.
Distances:
8 km to Larvik (Larvik Port, Larvik railway station).
9 km to Sandefjord (Torp Sandefjord airport, Torp railway station, Sandefjord railway station, Sandefjord harbour).
30 km to Tønsberg.
35 km to the Grenland area (Skien, Porsgrunn, Bamble).
120 km to Oslo.
Established business/planning
Several well established businesses are already located in Ringdalskogen Næringspark: Brødrene Dahl AS, Ahlsell AS, Burger King, Tesla Superchargers, Jotron AS, Itec AS, Unicon AS, Skan-Tre AS, Blå Eiendom AS, NorBetong AS, Terox AS, Arne Olav Lund AS, Norsk Stål AS, Allum bygg AS og Den norske kryddermølle AS, Circle K, Lager for Alle.
Info
Land area: 240.000 sq.m.

Category: Warehouse and logistics, offices and industry

Place: Ringdalskogen, Larvik

Tenants: Ahlsell, Burger King, Tesla Superchargers
Contact person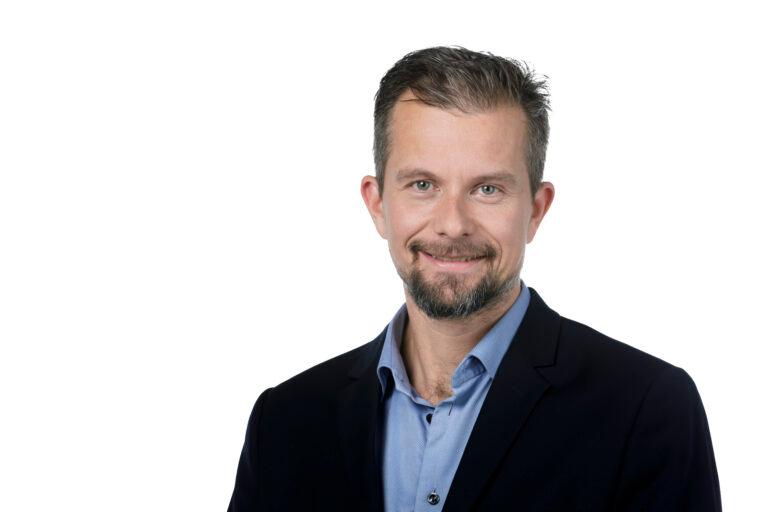 Frode Rønning
Commercial Manager South