Raglamyr Næringspark - Haugesund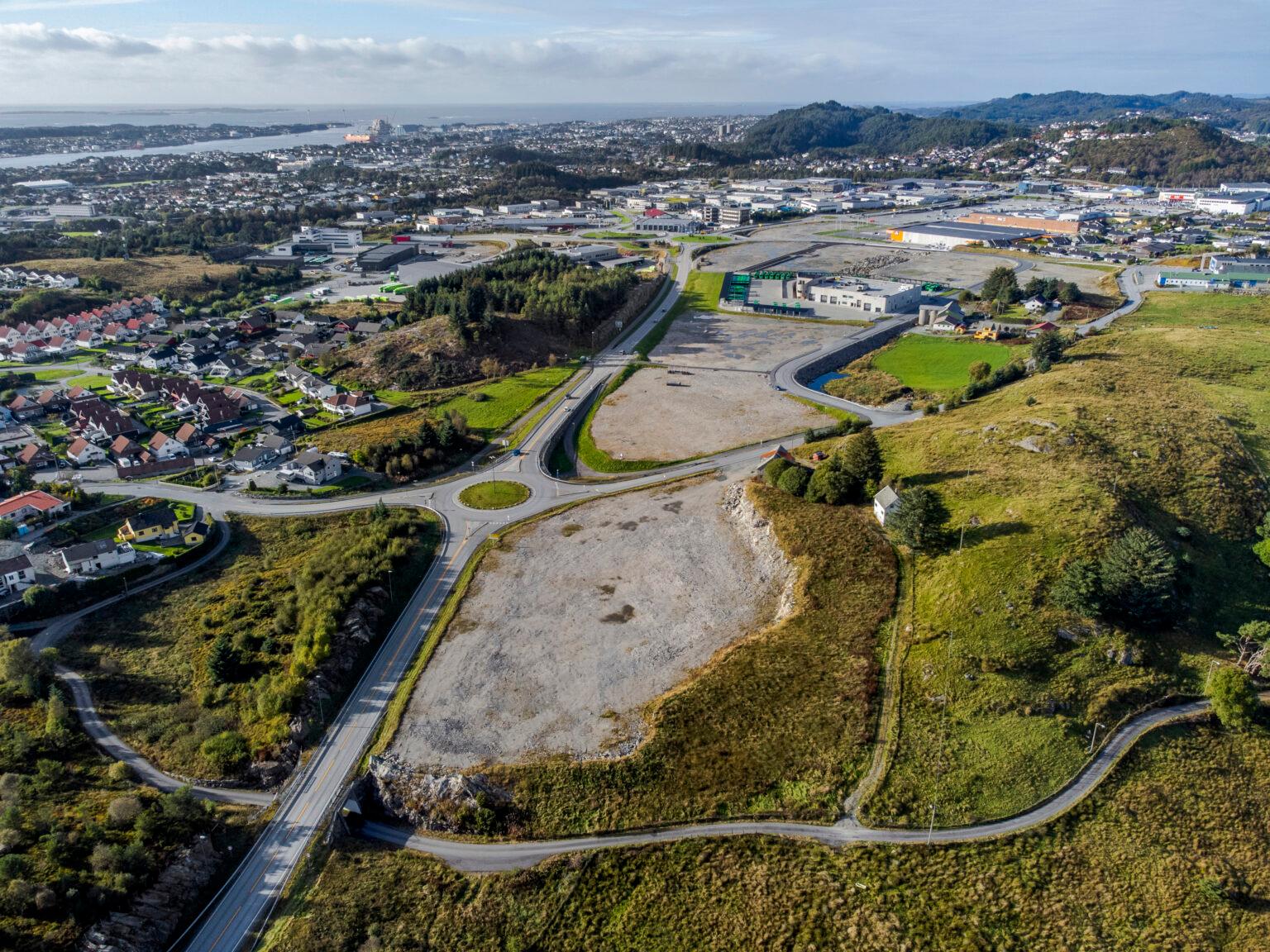 Commercial properties in an excellent location for development and rental
Description
Centrally located commercial properties between Haugesund, Karmøy and Tysvær under development for rental. Raglamyr Næringspark has an excellent location with access from the main road between Stavanger and Haugesund.


Location
At Kinnestein, just south of the centre of Haugesund. Raglamyr Næringspark is situated next to Posten Norge's distribution centre for Haugesund, and Amanda commercial centre.


Established business/planning
Logistics, warehousing, commerce and industry.
Info
Land area: 70.000 sq.m.

Category: Warehouse, logistics, industry and housing

Place: Raglamyr, Karmøy

Tenants: Under developement
Contact person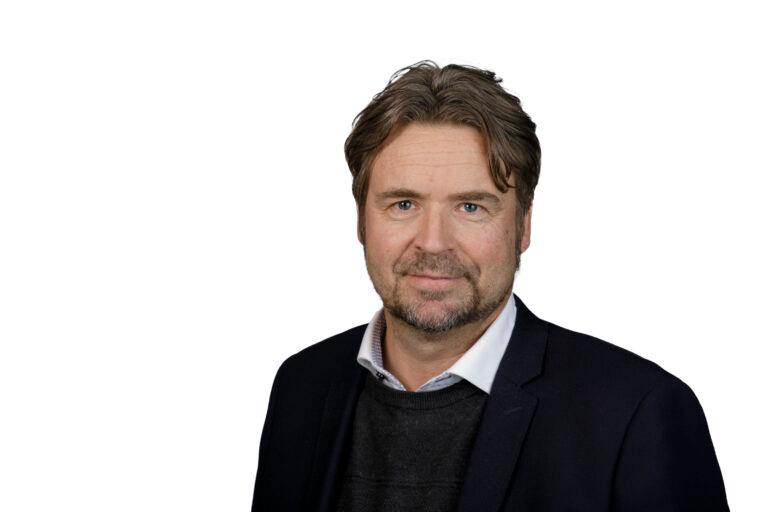 Knut Sand
Chief Commercial Officer West/Middle/North