Our portfolio in Sweden consists of fully let properties.        The three largest properties are:
Tranås
The building site is approx. 80 decares with an approx. 21.500 sq.m. building. About 20.000 sq.m. is warehousing, and the rest is offices. The building was completed for the tenant in Mars 2022 and is BREEAM "Very Good" certified. The property is fully let to Sono. It is located just outside the centre of Tranås with excellent access to Riksveg 32, which is one of the main roads between Linköping and Jönköping.


Kungsbacka
A building of 7.500 sq.m. completed in 2019 is let to Hot Screen. The site is just over 15.500 sq.m. The property is next to the E6/E20 in Fjärås south of Kungsbacka.


Mjølby
A larger property with an excellent location near the E4 and the railway. The site is 203 decares and the gross building area is just over 84.000 sq.m. The entire property is let to ÖoB/Runsven. The property mainly consists of warehousing, some offices and a outlet for ÖoB.


Info
Land area: 299.000 sq.m.

Category: Warehousing and logistics

Place: Tranås, Kungsbacka and Mjølby

Tenants: Sono, Hot Screen, ÖoB/Runsven
Contact person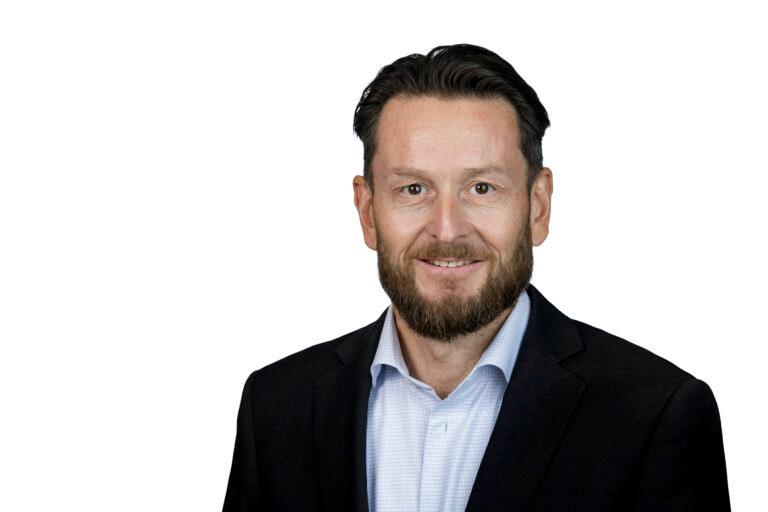 Ketil Ervik
Chief Commercial Officer South/East