Marsalle 32 og Reitanparken - Østjylland - Danmark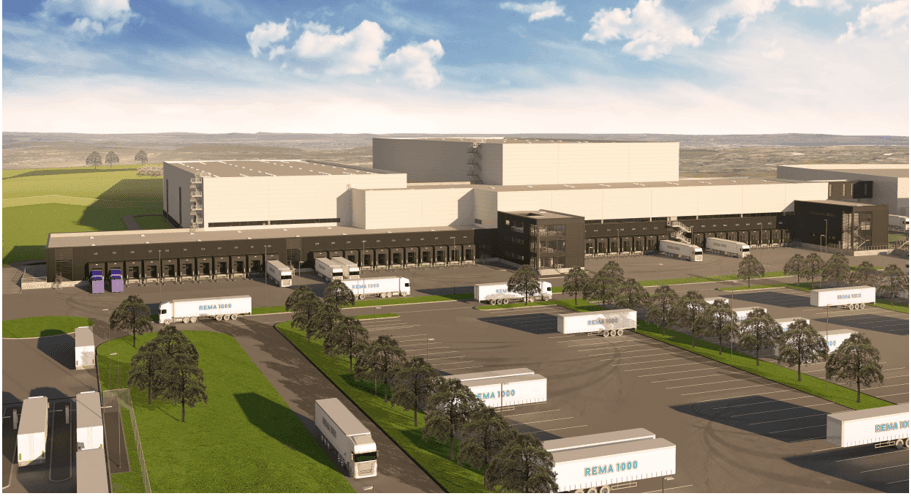 Reitanparken completed in 2022
Description
Marsalle 32 was built over a period between 1971 and 2007. It has buildings with a total area of approx. 49.000 sq.m. The property has been expanded recently, and a new distribution centre for REMA 1000 as well as a washing facility for Euro Pool Systems was completed in 2022. The buildings have a total area of approx.. 97.000 sq.m. The site is 506.000 sq.m.


Location
The property is located in Horsens in Østjylland. . The distance to the E45 is roughly 2.5 km.


Established business/planning
The property is zoned for commerce, warehousing and industry.
Info
Land area: 506.000 sq.m.

Category: Commerce, warehousing and industry

Place: Marsalle 32, Horsens

Tenants: REMA 1000 Distribusjon, Euro Pool Systems
Contact person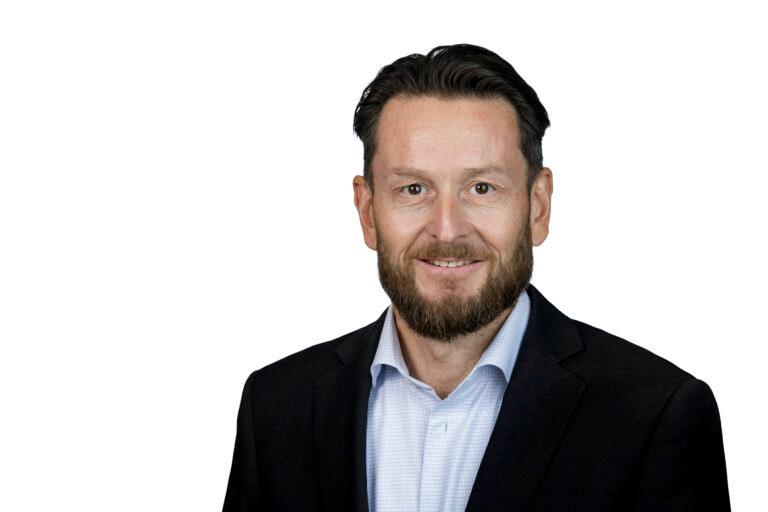 Ketil Ervik
Chief Commercial Officer South/East