Lurabyen Handelspark - Sandnes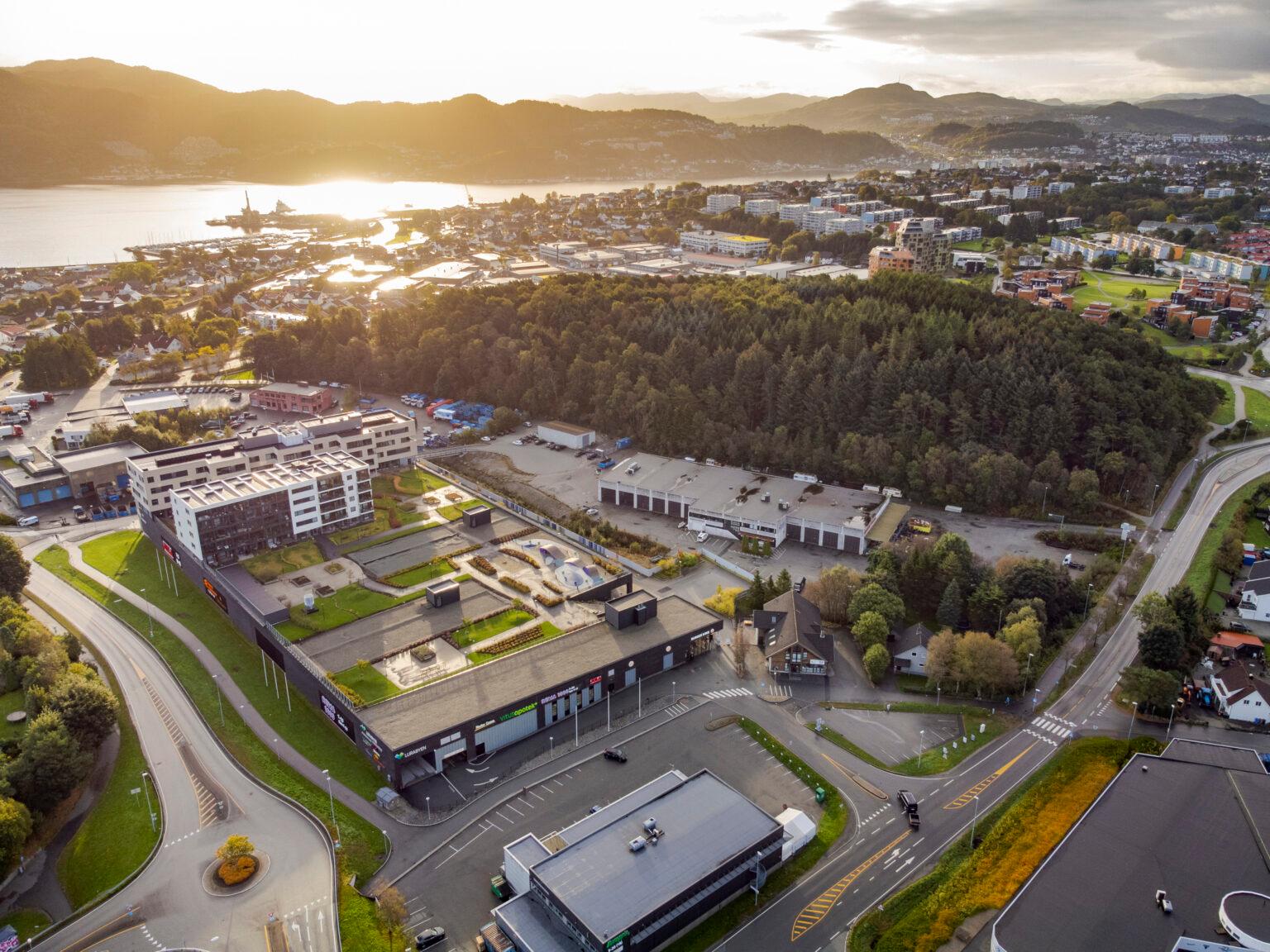 The new neighbourhood centre at Lura
Description
Lurabyen was a grey and rather tired industrial estate that has now been transformed into an urban renewal project with a varied content. Lurabyen is a unique combination of housing, shops, offices, along with a wide range of other services. This will be an urban community in its own right. It is a place where one can live and work, and last, but not least: enjoy life! A dynamic, smart and central neighbourhood.


Location
Centrally located in Sandnes, close to Kvadrat – the largest shopping centre in the region. Close to public transport and the airport.


Established business/planning
Commerce, housing and public sector activities.
Info
Land area: 35.000 sq.m.

Category: Commerce, housing and public sector activities

Place: Lura, Sandnes

Tenants: Rema 1000, Jula, Elektroimportøren, Mester Grønn, Maki Bar, Burger King
Contact person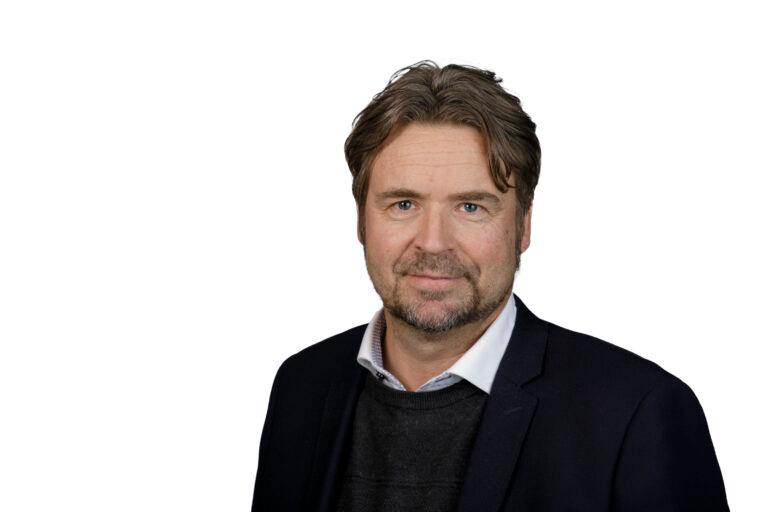 Knut Sand
Chief Commercial Officer West/Middle/North