Køge - Køge Havn - Danmark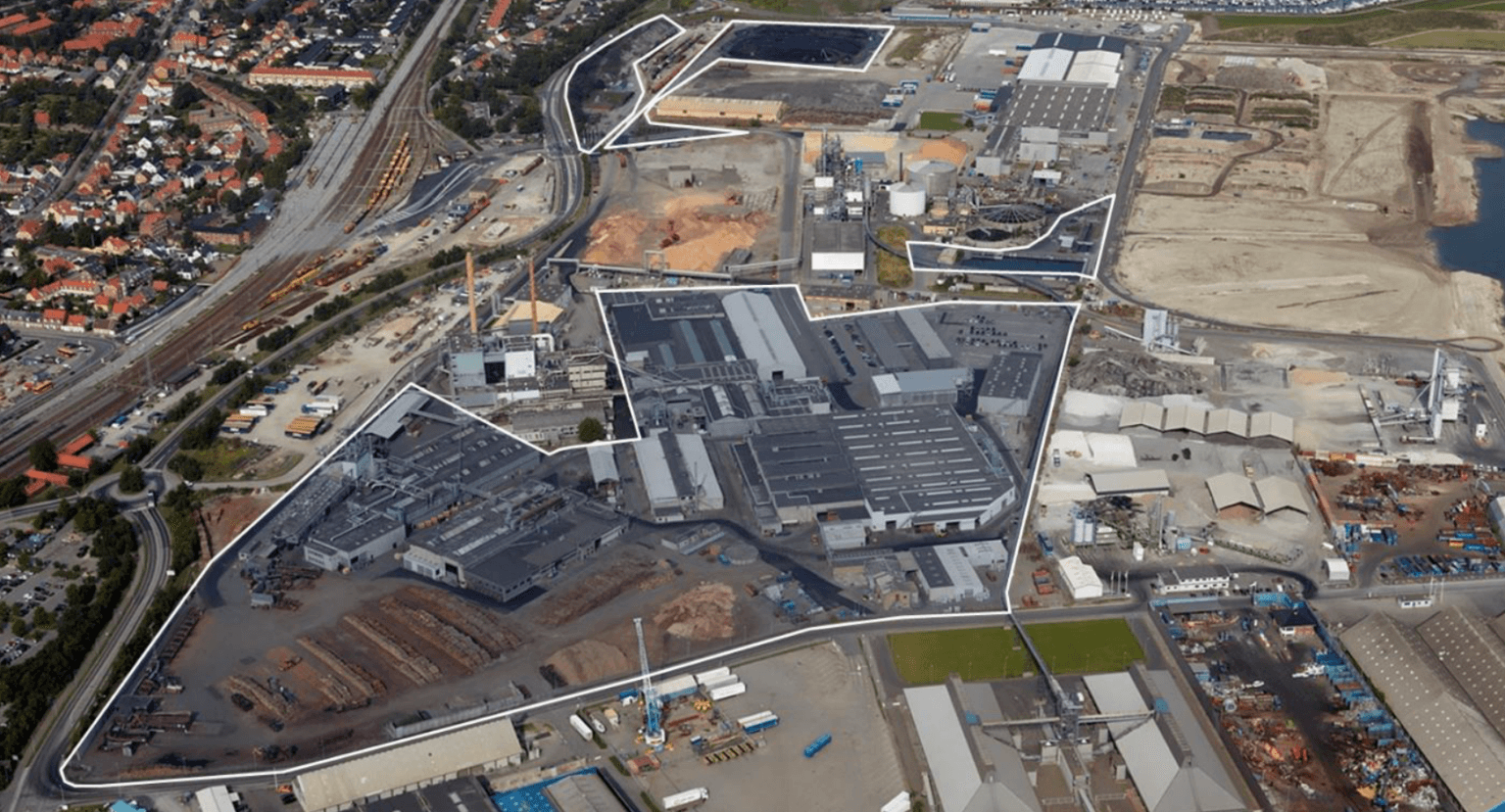 In Denmark, we have, among other things, an ownership interest in a property in Køge
Description
The building has a gross area of approx. 58.500 sq.m. The property is divided between warehousing, production and offices. The building site is approx. 185.000 sq.m.


Location
The property has a strategic location near Køge Havn (The Port of Køge) south of Copenhagen. It is a half an hour drive into Copenhagen on the E20. There are rail connections in the vicinity.


Established business/planning
The property is zoned for commerce, including industry and production with associated offices.
Info
Land area: 185.000 sq.m.

Category: Commerce, including industry and production

Place: Køge Havn, Køge

Tenants: F. Junkers Industries
Contact person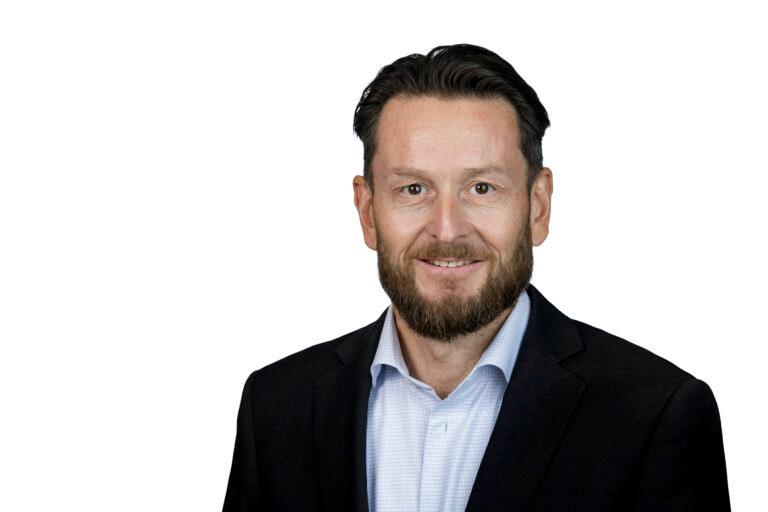 Ketil Ervik
Chief Commercial Officer South/East