Klett Veiservice - Trondheim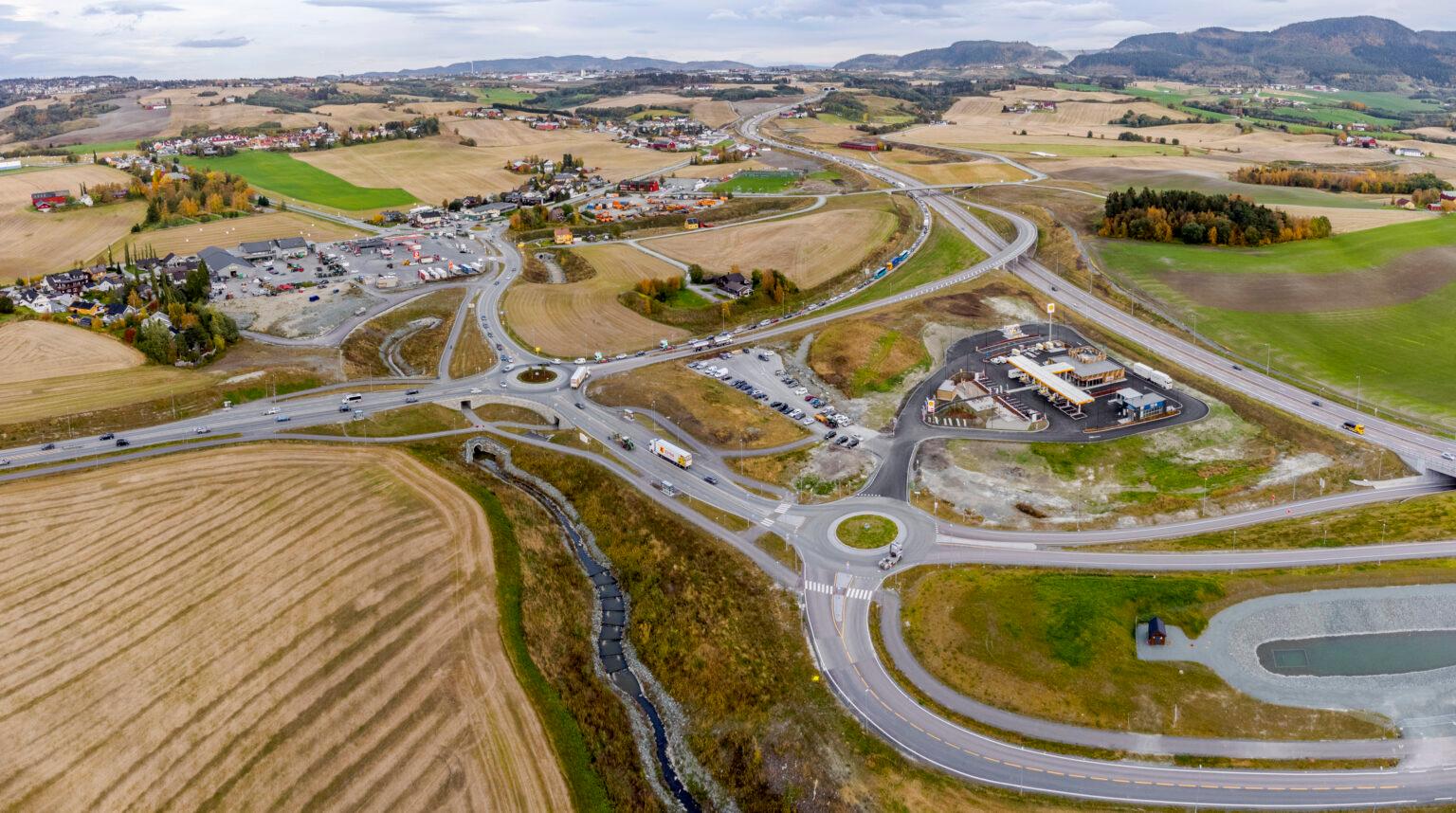 An excellent location on the outskirts of Trondheim with direct access to the E6 and the E39
Description
Klett Veiservice is next to the very heart of the Klett Junction. It has one of the best locations of all the commercial properties at Klett, next to the E6 and the E39. There is, at present, a Shell petrol station on the property, as well as a car wash and EV charging station.


Location
The property is in the «pocket» in the junction between the E6 and the E39 at Klett.


Established business/planning
The northern part of this triangular plot is zoned for transportation purposes and technical infrastructure. The southern part is zoned for pertrol-station/motorway service area/catering.




Info
Land area: 19.467 sqm

Category: Motorway service area

Place: Heimdalsvegen 222, Leinstrand

Tenants: Available
Contact person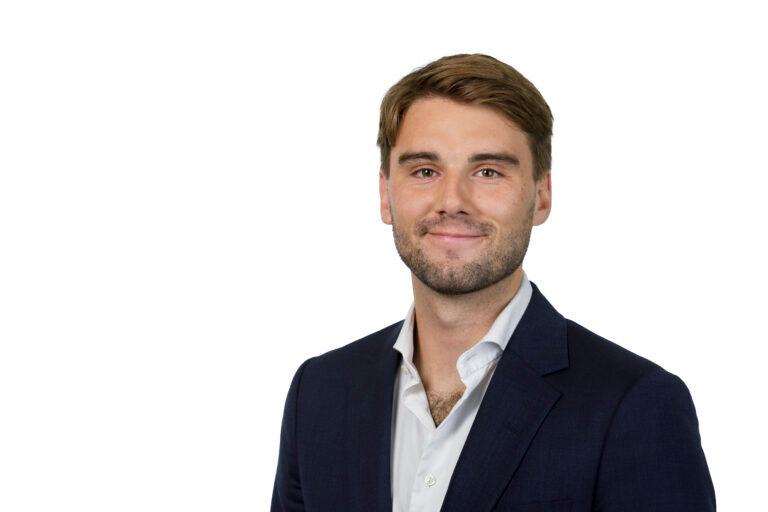 Fredrik Hafnor
Project Developer