Gulliåsen Næringspark - Tønsberg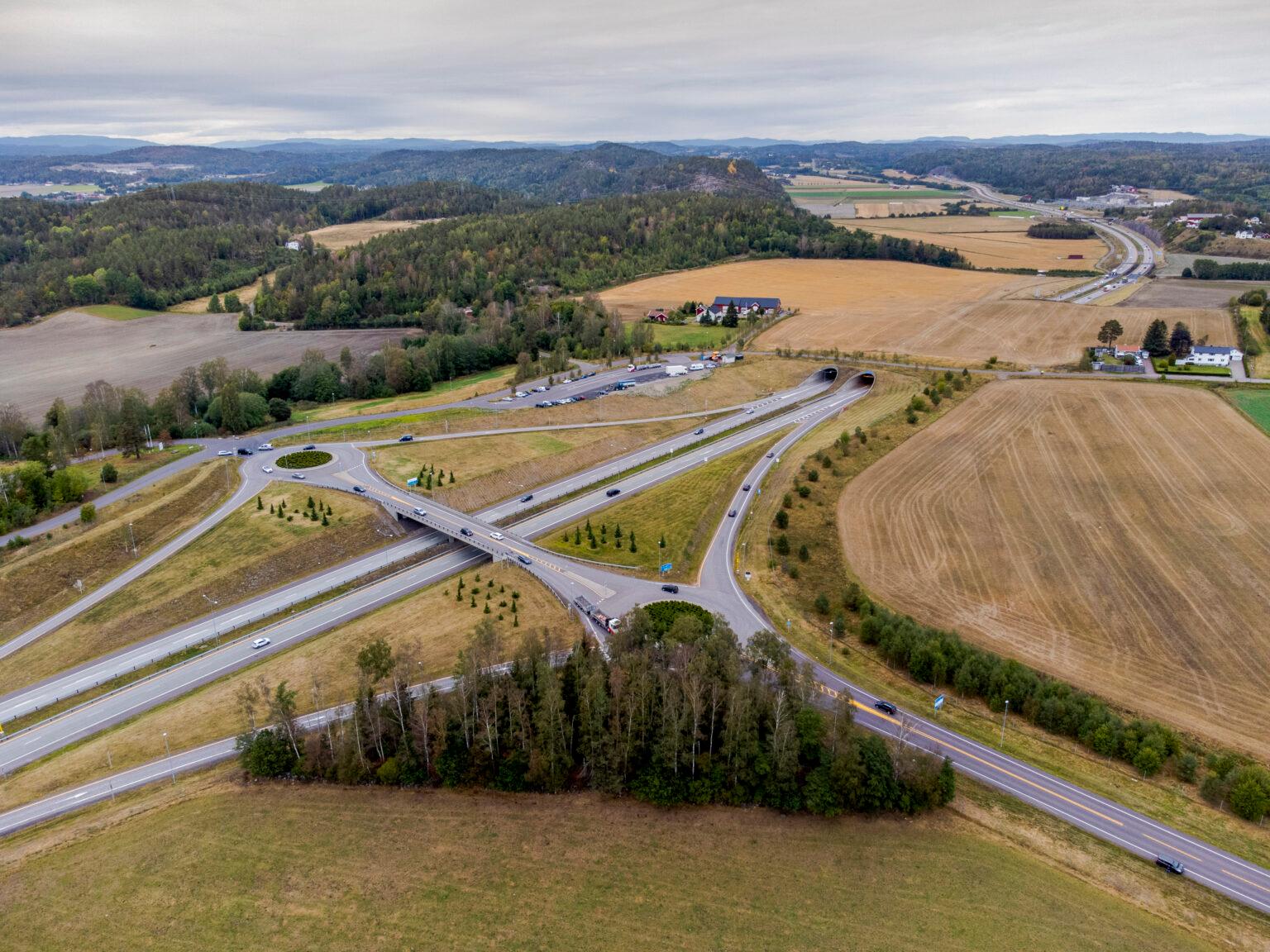 The business park adjacent to the E18 at Gulli in Tønsberg
Description
Large, new regional prioritized area for commerce. The site is approx. 700 decares, and is primarily aimed at companies with large transportation and/or space requirements. The zoning plan permits a maximum building height of 30 metres. The site is centrally located just off the E18 on the outskirts of Tønsberg, just a short driving distance from the other towns in the Vestfold area.


Location
The site is 600 metres from the E18 exit Gullikrysset.

Distance to the centre of Oslo: 95 km / 1 hour 10 minutes. Distance to Sandefjord Airport, Torp: (TRF) 17 km / 15 minutes. Distance to the centre of Tønsberg: 6 km / 5 minutes.


Established business/planning
Warehousing, logistics and industry.
Info
Land area: 78.000 sq.m.

Category: Warehouse, logistics and industry

Place: Gulliåsen (Ødegården)

Tenants: Available
Contact person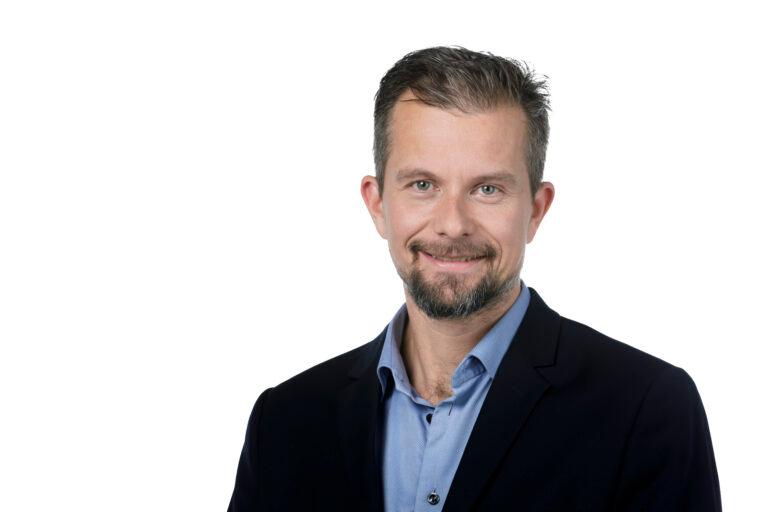 Frode Rønning
Commercial Manager South