Gulli Veiservice - Tønsberg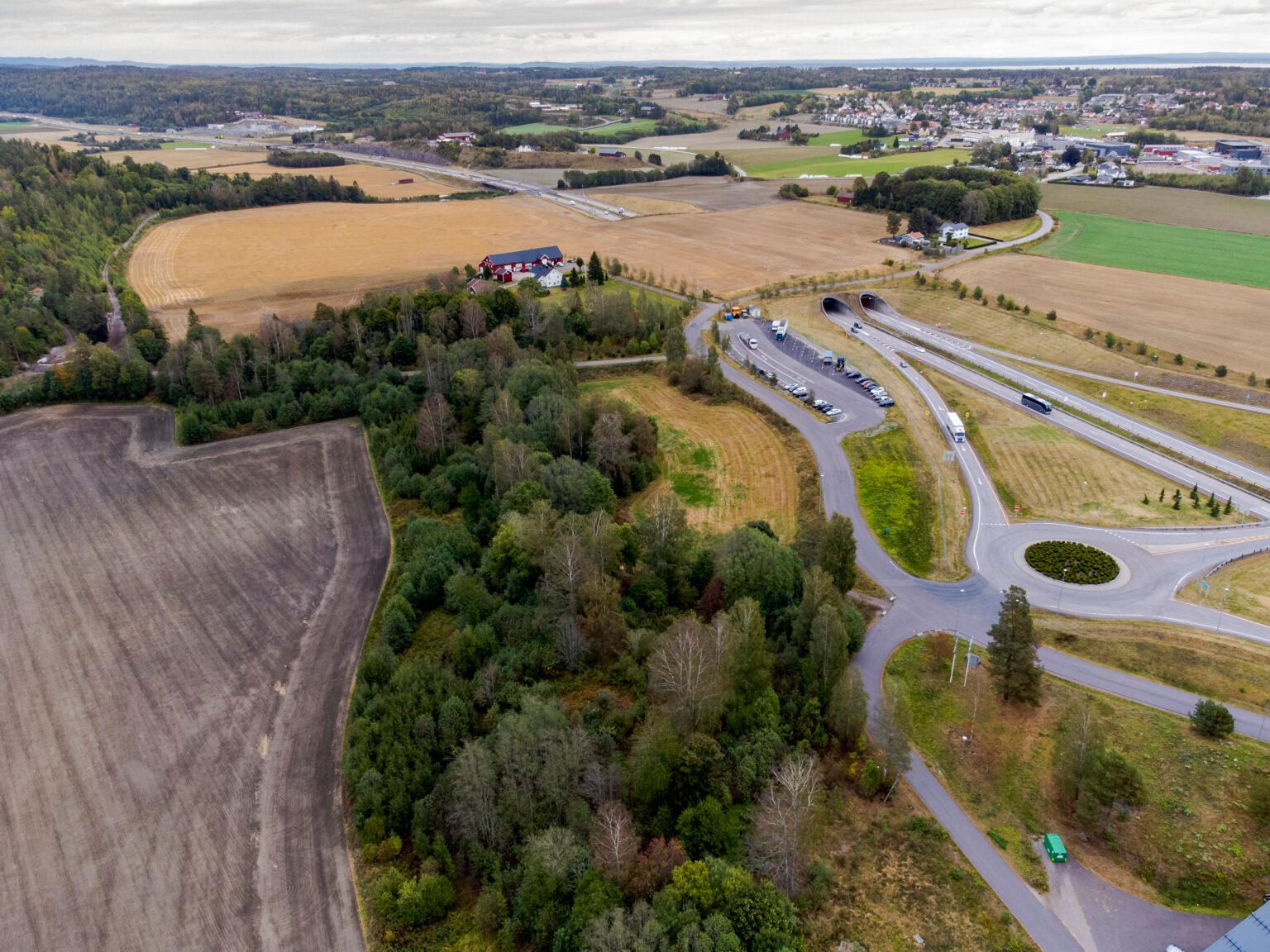 Service area for the future
Description
Fully regulated service area next to the E18 at Gullikrysset.


Location
The site is right by the Tønsberg exit on the west side of the E18. It is designed to satisfy all the requirements of a modern motorway service area. The site is easily visible and has a strategic location. The access road for the large industrial estate at Ødegården will pass near the site. The business park at Nauen gård is situated to the south of the site.


Established business/planning
Businesses related to motorway service areas.
Info
Land area: 22.000 kvm

Category: Motorway service area

Place: Åshaugveien, Barkåker

Tenants: Available
Contact person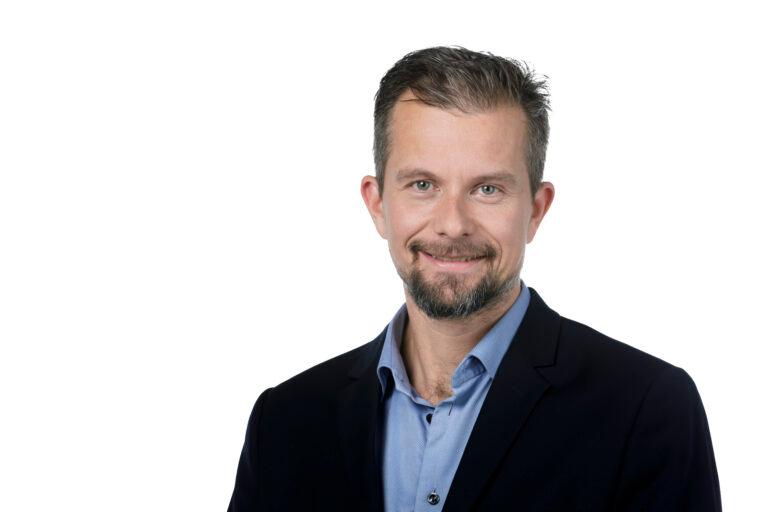 Frode Rønning
Commercial Manager South