Furumoen Næringspark - Orkanger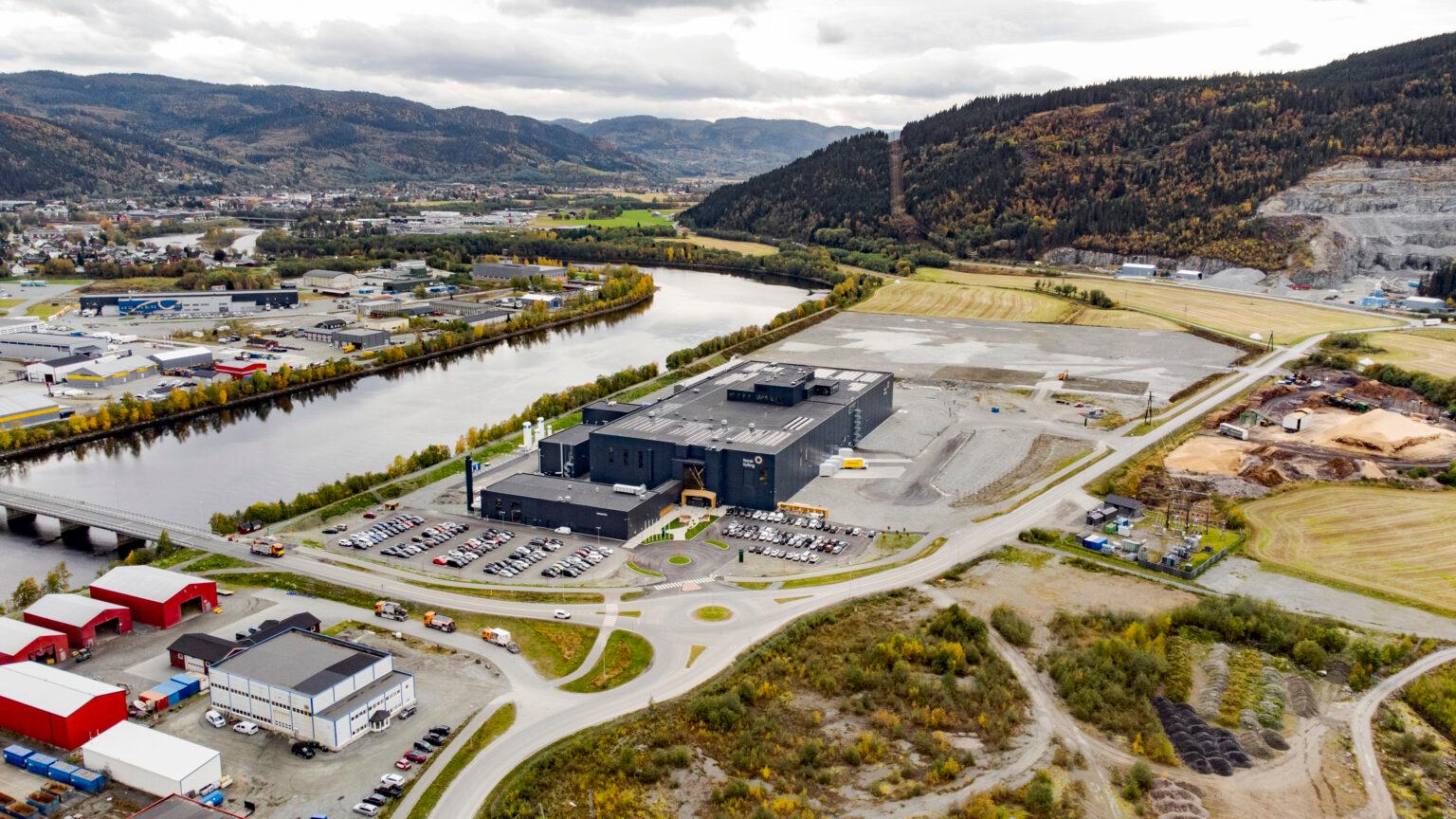 Large, shovel-ready areas near Orkanger Harbour
Description
Furumoen Næringspark at Orkanger is a new, attractive commercial park in Orkland Municipality. The first building was completed for Norsk Kylling in June 2021. The site is an attractive growth-area, especially within commerce, industry, warehousing and logistics. The fully developed commercial area, Grønnøra, is our neighbour just across the river Orkla. The site is close to the Orkanger Harbour.


Location
Furumoen Næringspark borders the river Orkla to the east, and Havneveien in the direction of Gjølme Gård to the west. The area has good access, with several entrances from Havneveien.


Established business/planning
Commerce, warehousing and logistics.


Info
Land area: 130.000 sq.m

Category: Commerce, warehouse and logistics

Place: Havneveien 43, Orkanger

Tenants: Norsk Kylling
Contact person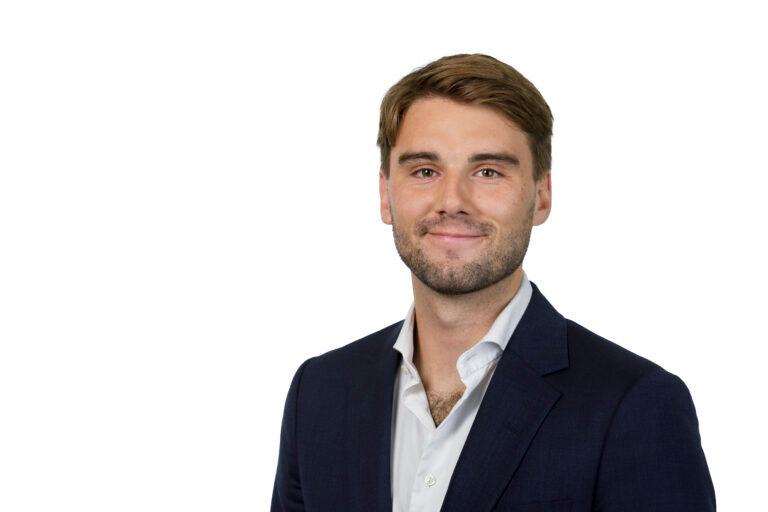 Fredrik Hafnor
Project Developer