Fugleåsen 4, Fugleåsen Næringspark - Oslo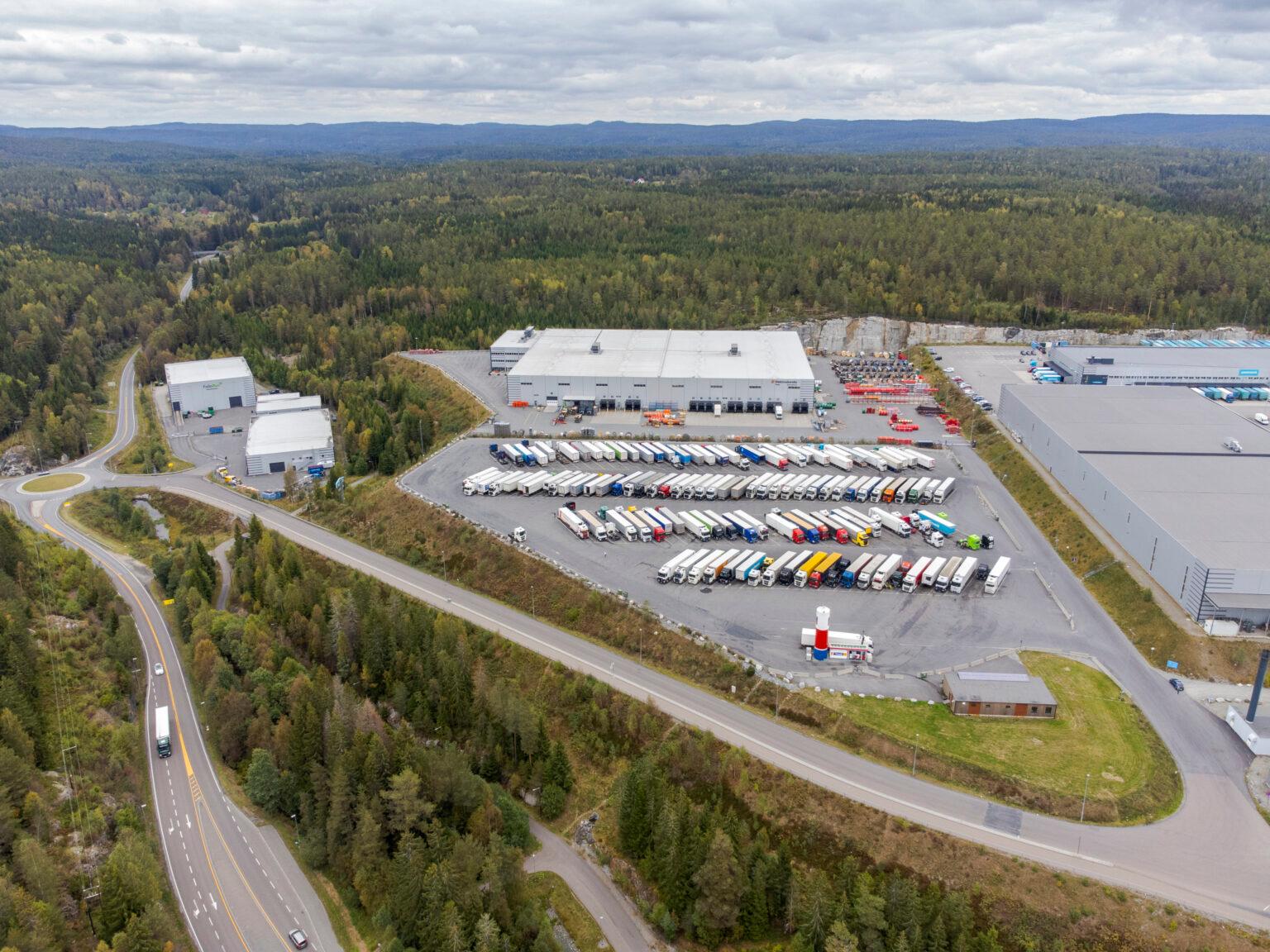 A commercial park with and excellent connection to the E6
Description
Fugleåsen Næringspark is a commercial and logistics estate with good connections to the E6, just 30 km from Oslo. The property comprises two lots within the zoning plan for Fugleåsen commercial estate (Q4 in the land-use part of the municipal master plan). The property is in Ski, approx. 30 km south of Oslo. It is in close vicinity to the Follo (railway) line and the E6. The Follo railway is under construction and will be completed in the end of 2022. The location is considered to be an attractive growth area, especially within commerce, logistics and industry.


Location
The property is regulated as lot N/I 2 in the zoning plan for Fugleåsen, and is located at Fugleåsen near Langhus in Ski Municipality. The zoning area borders Vevelstadveien to the west and north-west, woods to the north-east and a green space with an adjacent residential area to the south and south-east. There is very easy access to the area through a roundabout to the north, which connects to the E6 through the Assurdiagonalen in a north-westerly direction.


Established business/planning
Warehousing and office buildings. The site is temporarily being used by The Norwegian Public Roads Administration as a 24-hour rest stop area for just over 100 lorries. The site is regulated for commerce/industry. Permission has been granted to build on 25 000 sq.m. of the site. The maximum permitted building height is 20 m. The property will come on the market in 2024-25.
Info
Land area: 46.000 sq.m.

Category: Warehouse and logistics

Place: Langhus, Ski municipality

Tenants: 24-hour rest stop area, Statens Vegvesen (The Norwegian Public Roads Administration)
Contact person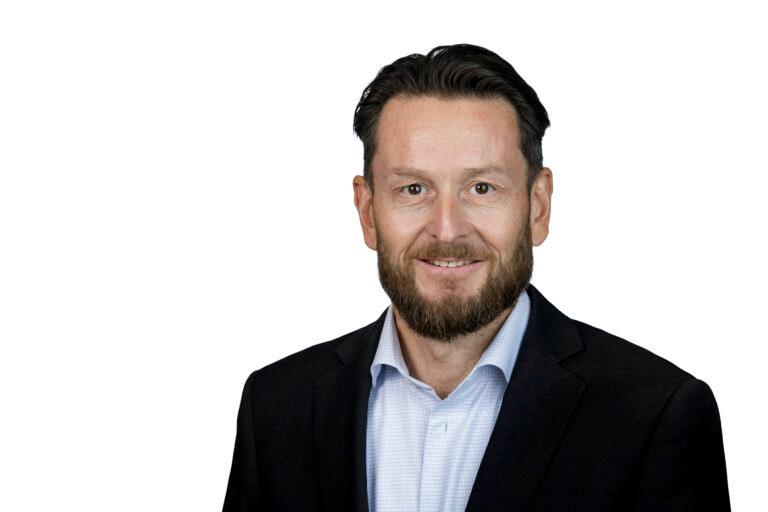 Ketil Ervik
Chief Commercial Officer South/East