Frogn Næringspark - Drøbak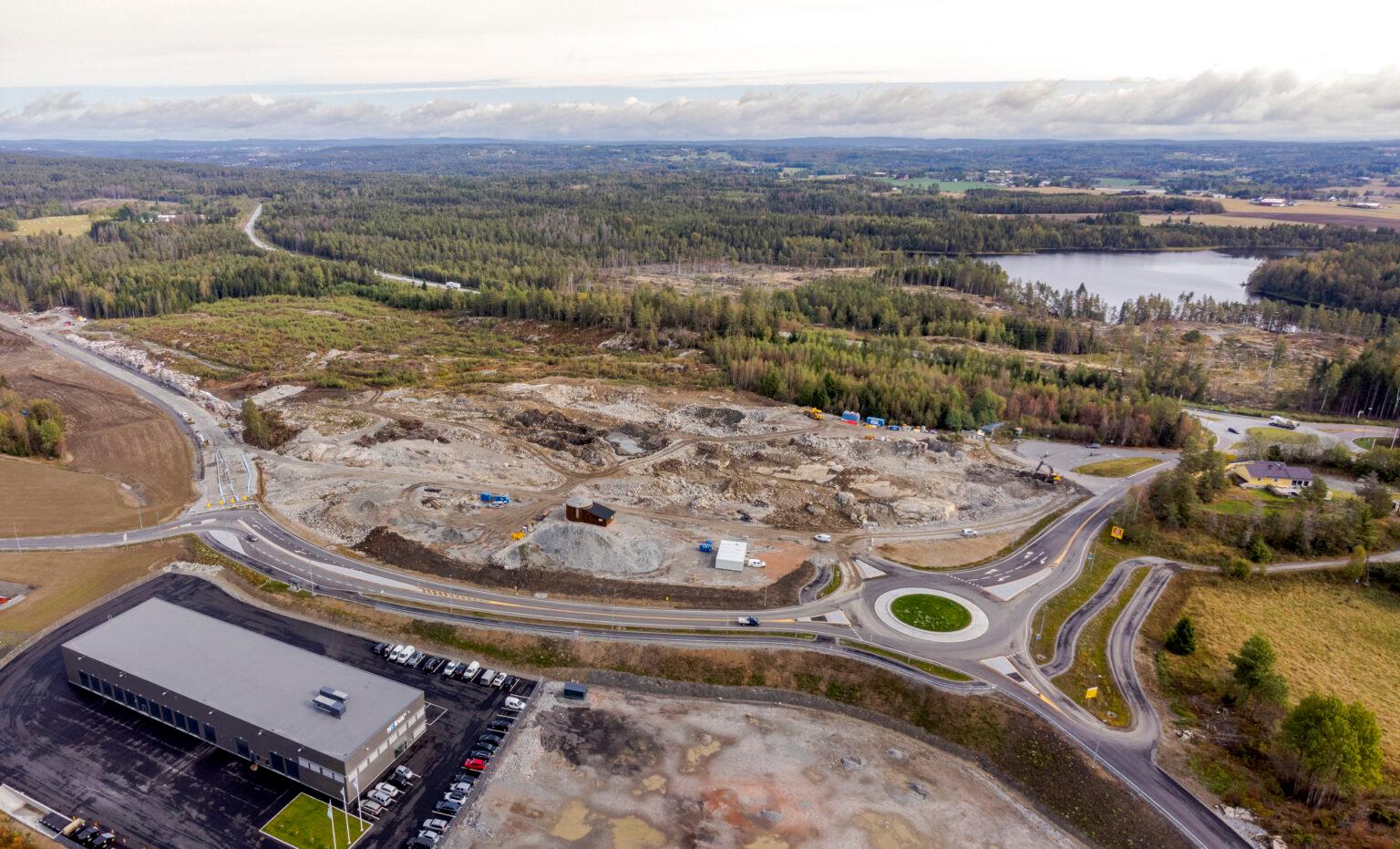 Business park, ready for construction with up to 48.000 sq. m. of building space.
Description
95 decares (23,75 acres) area fully regulated for warehouse/industry. A new road and roundabout have been built in the area. A total of 48000 sq m gross area can be built on the site. Plot South, in the park has been developed, as have parts of the northern plot. Consequently, these plots are shovel-ready, and new projects/buildings can be completed in approximately 9 months. The site is being developed in cooperation with Ferd Eiendom and Stiftsstaden.


Location
The park is located 4 min. drive from the E6/Nordbytunnelen along the RV 23 before the entrance to the Oslofjord Tunnel on the Drøbak side. It is very close to the "Oslofjord-connection". A new parallel tunnel increasing the capacity of the Oslofjord Tunnel will be completed in 2026/27


Established business/Planning
Our first tenant, Norva24 Øst, moved into their premises in May 2021.
Info
Land area: 110.000 kvm

Category: Lager og logistikk

Place: Holtbråtveien, Drøbak

Tenants: Norva24 Øst
Contact person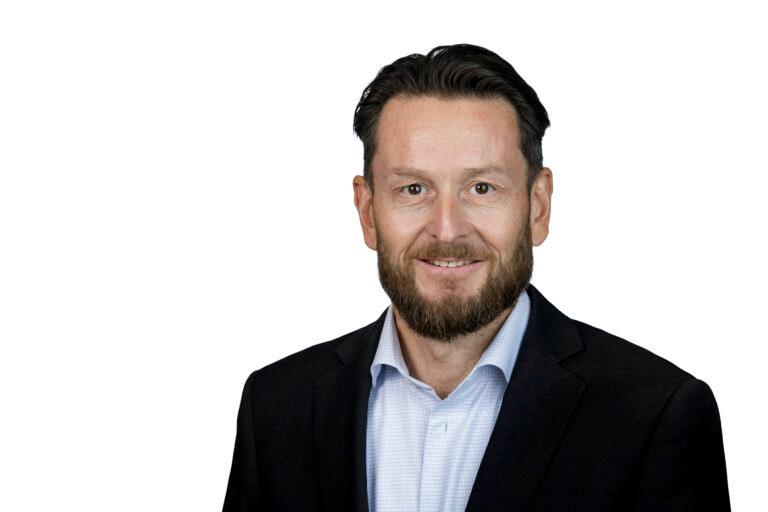 Ketil Ervik
Chief Commercial Officer South/East