Enger Næringspark - Porsgrunn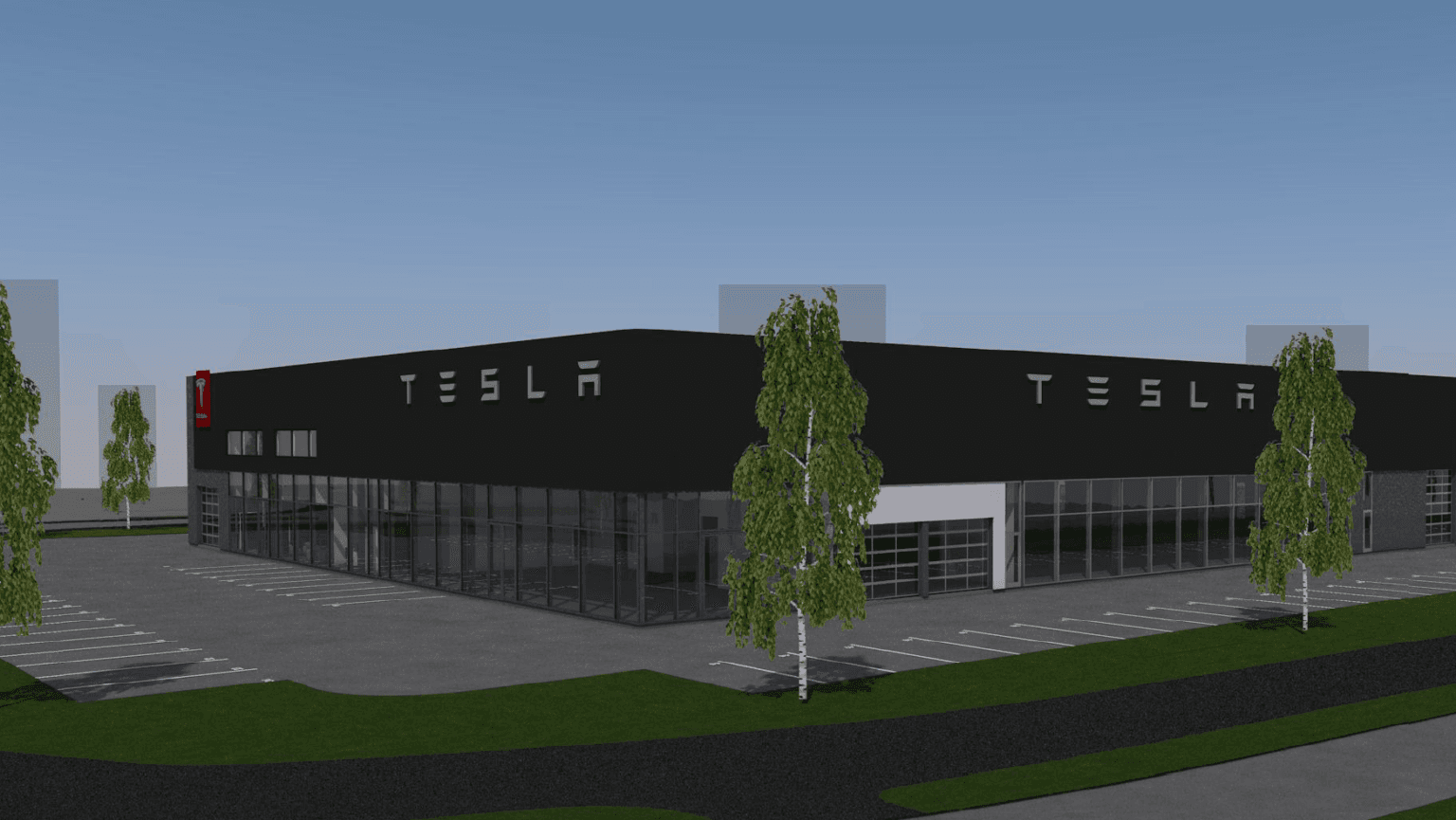 The new business park in Porsgrunn
Description
Fully regulated site centrally located in Porsgrunn. Tesla is the first tenant in the area and will be completed in 2023. We currently have. 67,000 sqm plot vacant for new projects.


Location
The business park is next to the FV32, on the road towards both Porsgrunn and Skien. The site has an excellent and strategic location. A new access and road system for the area will be completed in the fourth quarter of 2023.


Established business/planning
The site is especially suitable for commerce, but also for warehousing and logistics. There are areas for combined purpose buildings, housing and industry, as well as large commercial units.

Plan ID: 0640 (Porsgrunn Kommune).
Info
Land area: 77.000 sq.m.

Category: Warehousing, logistics and commerce

Place: Vallemyrvegen, Porsgrunn

Tenants: Tesla
Contact person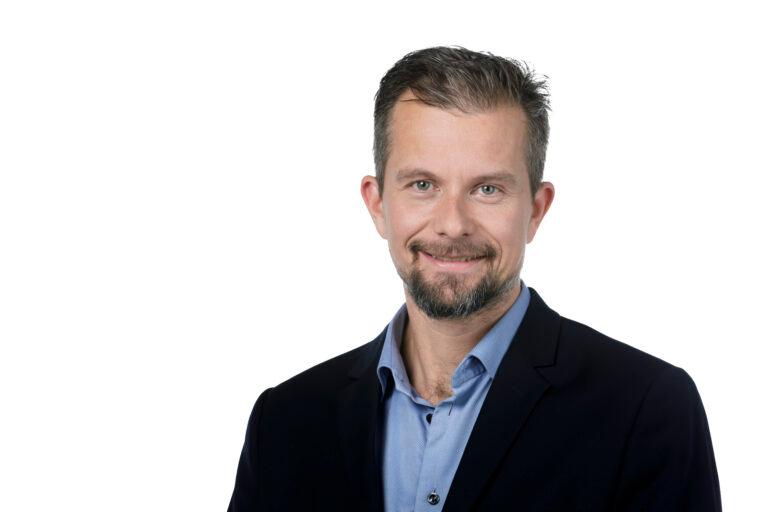 Frode Rønning
Commercial Manager South