Åsane Næringspark - Bergen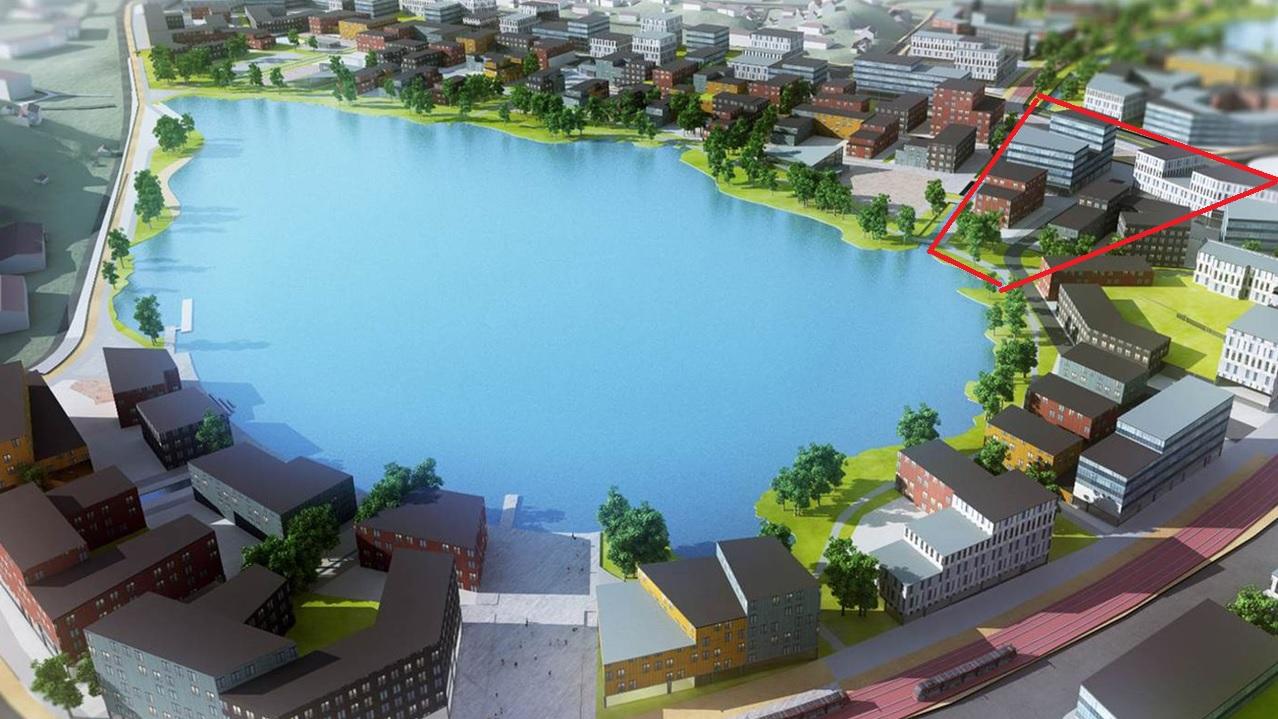 Åsane Næringspark – an area under transformation
Description
A large development area in Åsane, north of Bergen. The area is being zoned for commerce and housing.


Location
Centrally located in the Åsane commercial district north of Bergen city centre. It is close to Gullgruven Kjøpesenter (shopping centre) and IKEA.


Established business/planning
Commerce, shops and housing. The property is currently fully let.
Info
Land area: 20.000 sq.m

Category: Commerce, services and housing

Place: Liamyrane, Nyborg

Tenants: Uno-X, Tuft Transportskole, Tores Auto, Riis Bilglass, Hertz bilutleie og Åsane Bilutleie
Contact person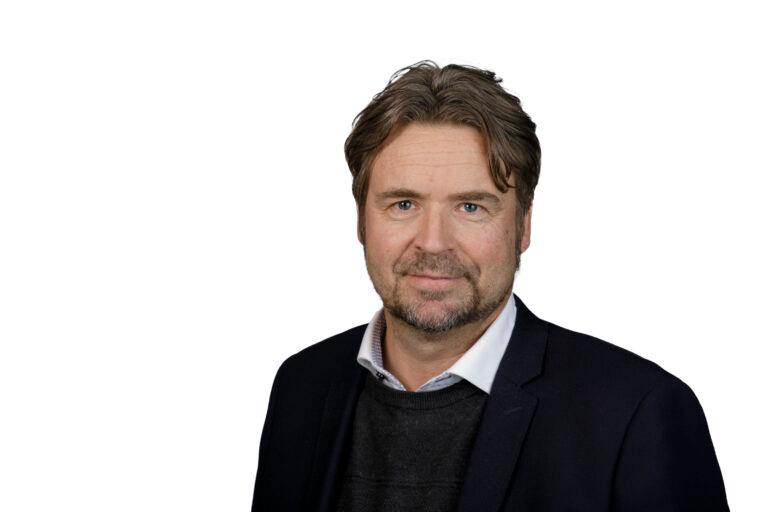 Knut Sand
Chief Commercial Officer West/Middle/North