RELOG with new BREEAM Very Good building for Mesterbakeren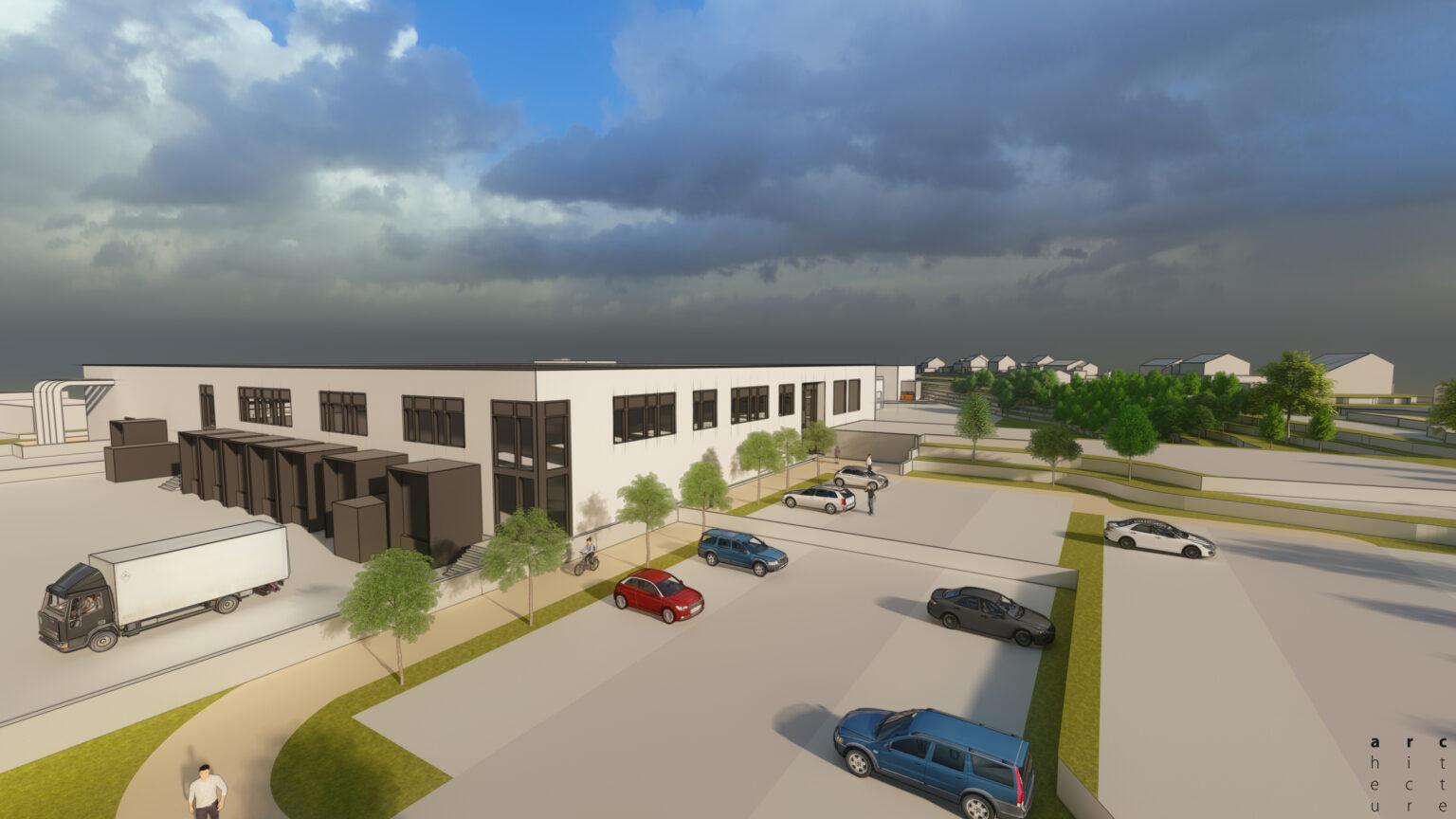 07.03.2023
RELOG's subsidiary Sandmoen Utvikling has constructed a building of 10.600 sq.m. GBA. The building is certified to BREEAM Very Good and Energy Class A. Half of the building is a new bakery for the tenant Mesterbakeren.
Mesterbakeren in Trondheim has just under 55 full-time employees, and currently uses tree different premises for today's production, which are now co-located. The new bakery for Mesterbakeren will supply REMA 1000 with fresh baked goods in the region from Tynset in the south to Steinkjer in the north.
Mesterbakeren is a supplier of fresh bread and baked goods to REMA 1000 throughout Norway, and delivers daily to REMA 1000 from 20 local bakeries. In line with the company's sustainability strategy, a rooftop solar system has been established that will supply the bakery's refrigeration and freezer system.
In the project's construction period November 2021 – February 2023, there have been 45.000 man-hours and no personal injuries. Næringsbygg AS has been the general contractor and Trym Anlegg AS on outdoor work.